What is Digital Transformation?










Digital Transformation is the cultural, organizational and operational change of an institution, implemented through the smart and progressive integration of digital technologies into all organization processes, functions and levels.







Digital transformation at UTEC
The experience and planning acquired are the basis for the Digital Transformation model. From day one, we have been analyzing, experimenting and optimizing strategies and actions that allow us to integrate digital technologies into the internal processes of the University.
2013

State of the art

Global study of the use of digital situations in universities and governments.

2014

University's Academic Management System

Moodle virtual learning environment.

2015

Creation of the

Digital Projects Unit

, offering digital, education and management solutions.

2016

Consolidation of the

University's Digital Educational Ecosystem.

Virtual environment, videoconferences, web apps.

2018

Open Digital Education

MOOC (Massive Online Open Courses) program and digital media. Launch of

learning data analytics solution.

2019

Creation of the

Applied Technologies area

and launch of UTEC's 2021-2025 Strategic Plan process. 

2020

Co-creation of

UTEC's Digital Technology Framework

and redefinition of the overall role of digital technologies.
During the pandemic, and with the collaboration of the Arizona State University's Design School, we initiated the process that featured the participation and contribution of the entire student community on the role of digital technologies at UTEC.
Feedback and conclusions were complemented by two international transformation frameworks.
Digital Transformation Model at UTEC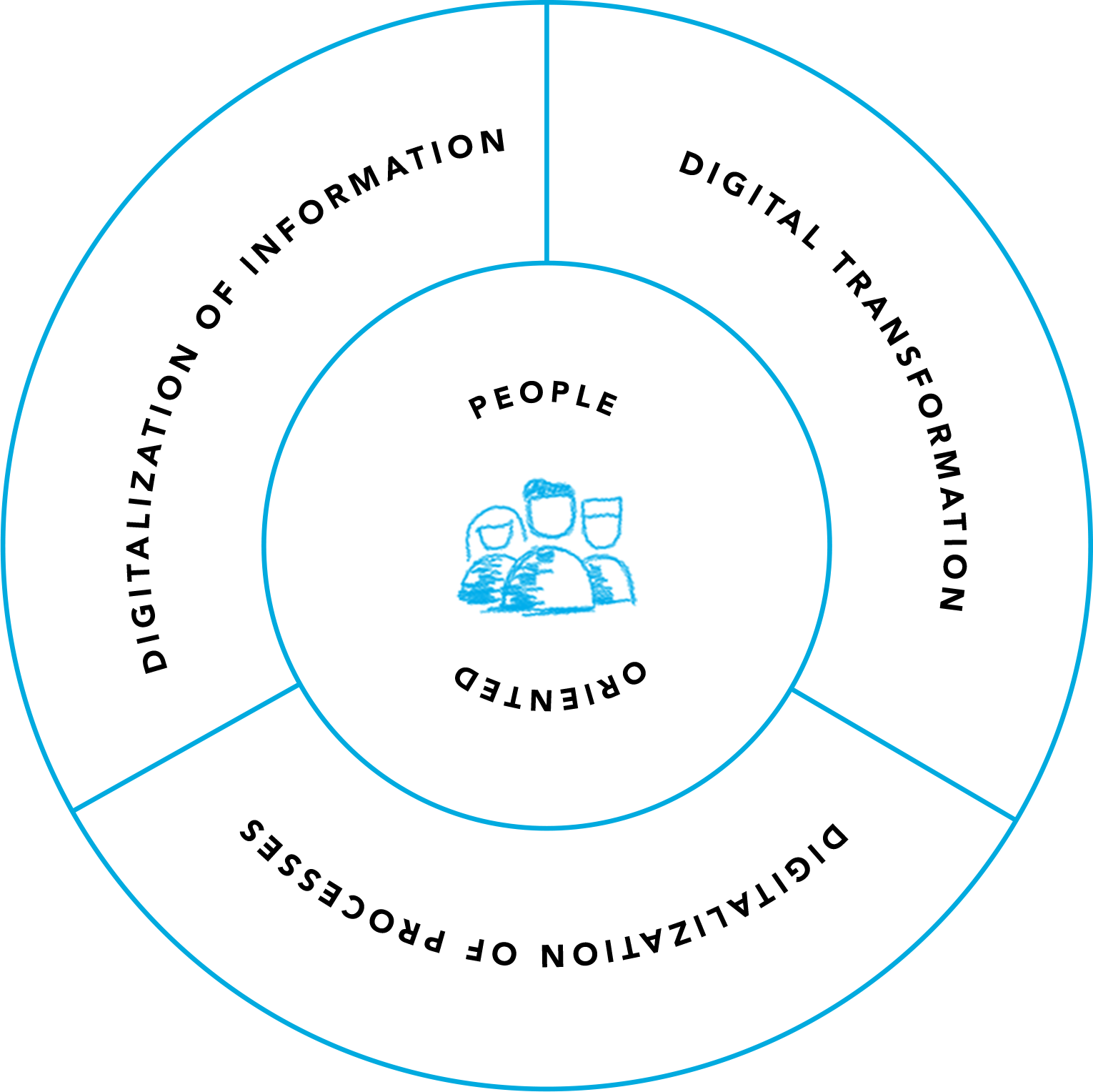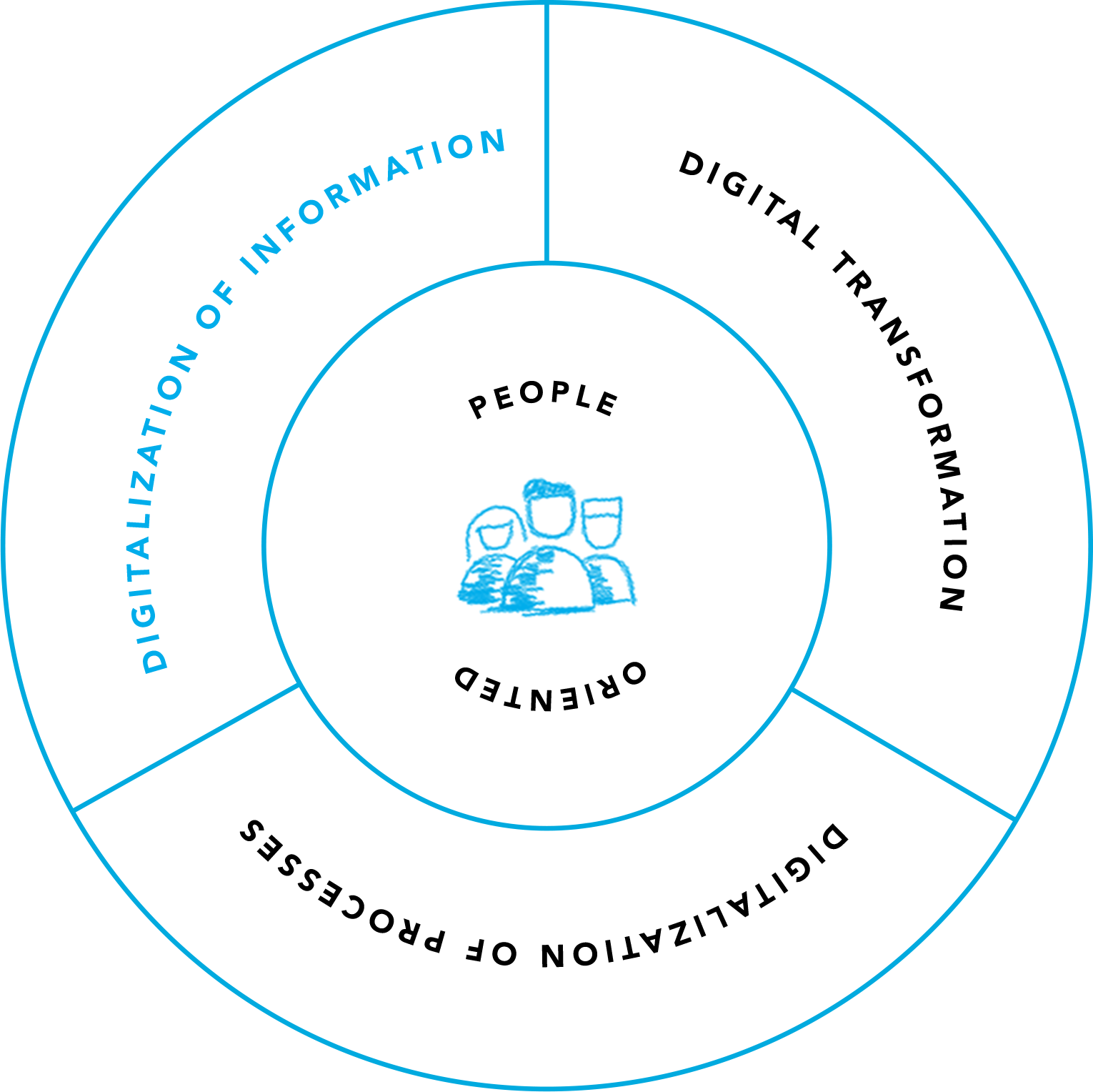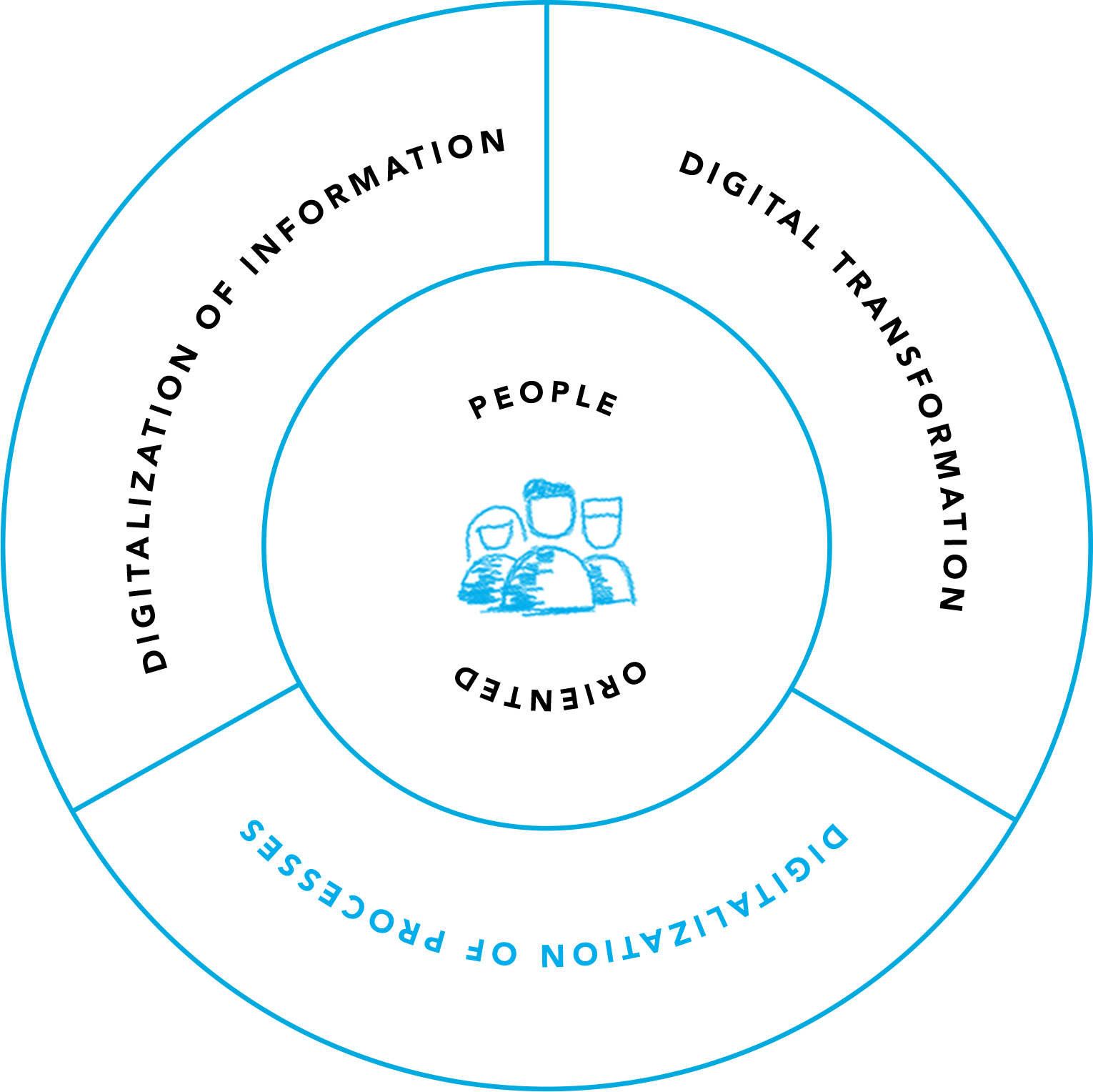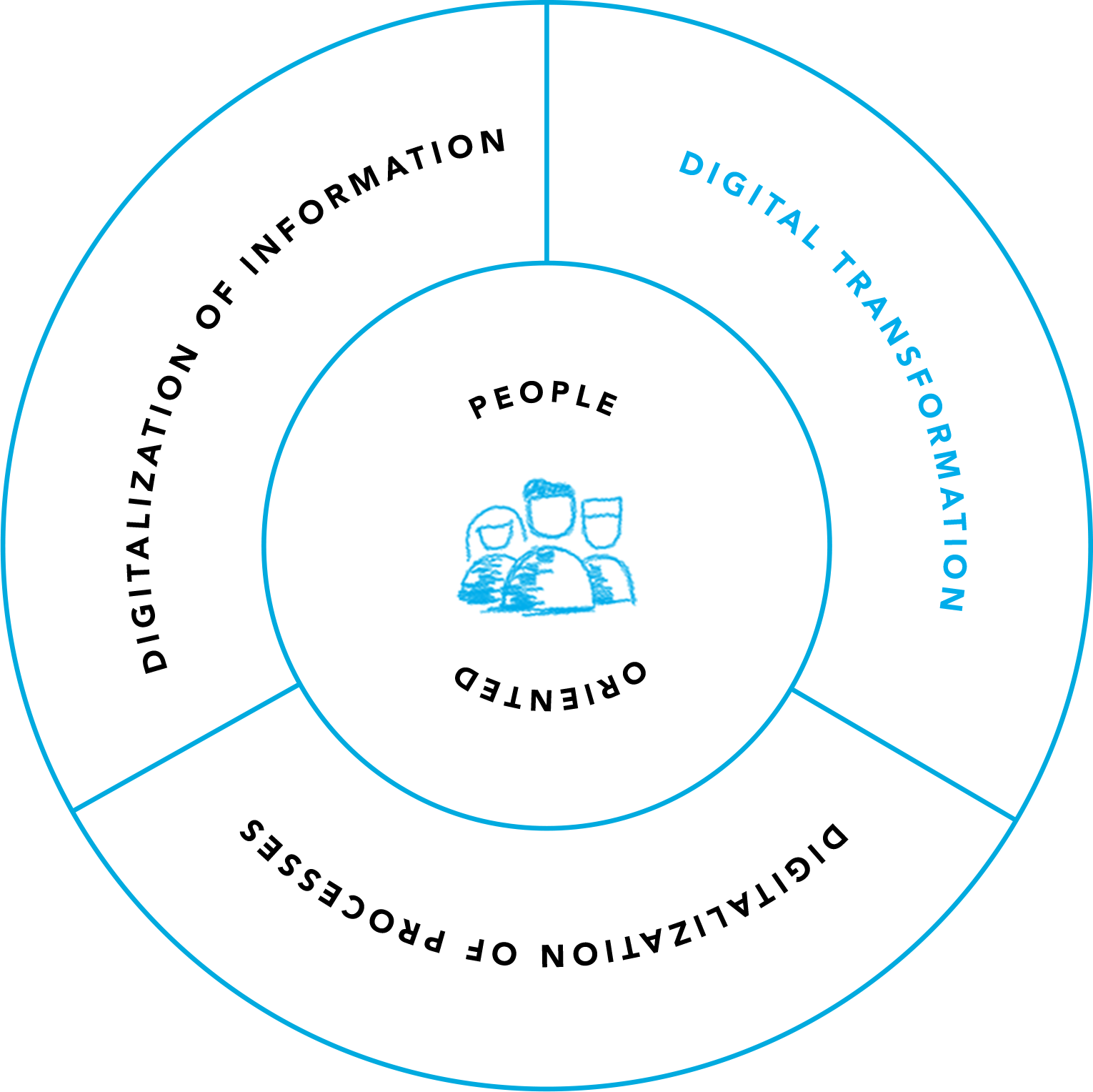 Phase I
In-depth analysis of the reasons for digitalization, how to do it, data organization methods for future use.
Phase II
Defining what can be automated and accelerated based on the analysis of data, processes and institutional priorities.
Phase III
Legal frameworks, policies, protocols, roles and tasks assigned to people; identification of opportunities for improvement in university processes and models.
Each one of these stages should be integrated in all university processes and must be led by the members of the institution. This is the main challenge of the Digital Transformation Center at UTEC.
Get to know the latest news on Digital Transformation